LPC Rummage Sale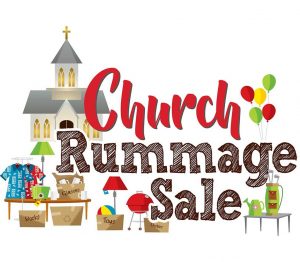 June 12 8 a.m. – 2 p.m.
All proceeds go to
Support LPC Missions
Please donate your unwanted treasures to support the missions of our church – Gently used clothing, shoes, household items, books, etc. Unfortunately we cannot accept or resell – TVs, computers, outdated electronics, rusty bikes, power tools that do not work, broken items, extra large heavy furniture or woodworking equipment, old encyclopedia sets, boxes of National Geographic, mattresses, baby beds and car seats that are out of compliance with safety standards. Donations can be dropped off at the church Wednesday, Thursday and Friday before 8 p.m. June 9-11 in the Ark. Volunteers are needed to help us get ready and to sell everything. Please click the button below and donate your time.