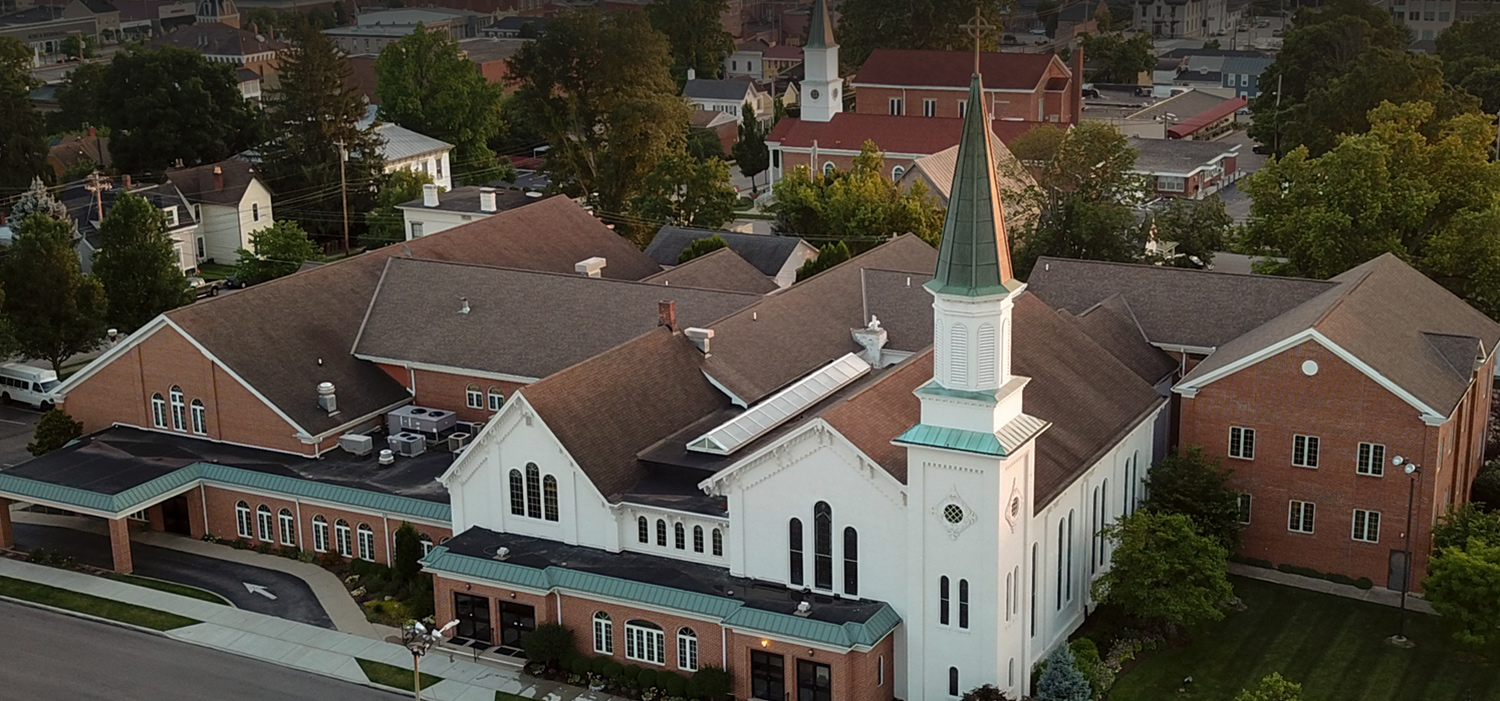 We are a loving church that values Biblical preaching, traditional and modern worship, and a commitment to carry out the mission of Jesus in our neighborhood and the world. Wherever you are in your faith journey, we welcome you!
Address
Lebanon Presbyterian Church
123 N. East St.
Lebanon, OHIO, 45036
513-932-2751
Service Times
Traditional Service
8:30 a.m. & 10 a.m.
Modern Service
11 a.m.
Upcoming Events
Wednesday Night Adult Summer Class
Prayer: From Reluctance to Relationship
Prayer is one of the great mysteries about God. Why do we need to pray if God already knows everything? What about when God is silent? We have many questions about prayer. In this class, we will look at some of our prayer dilemmas and questions through the lens of the Bible. Join us for "Prayer: From Reluctance to Relationship" on Wednesdays beginning June 30 through August 4. There will be a lite meal at 6 p.m. in Fellowship Hall Room 101 with class in Room 102 from 6:30 – 7:30 p.m. To register for the class click on the button below.
Adult Wednesday Night Summer Class