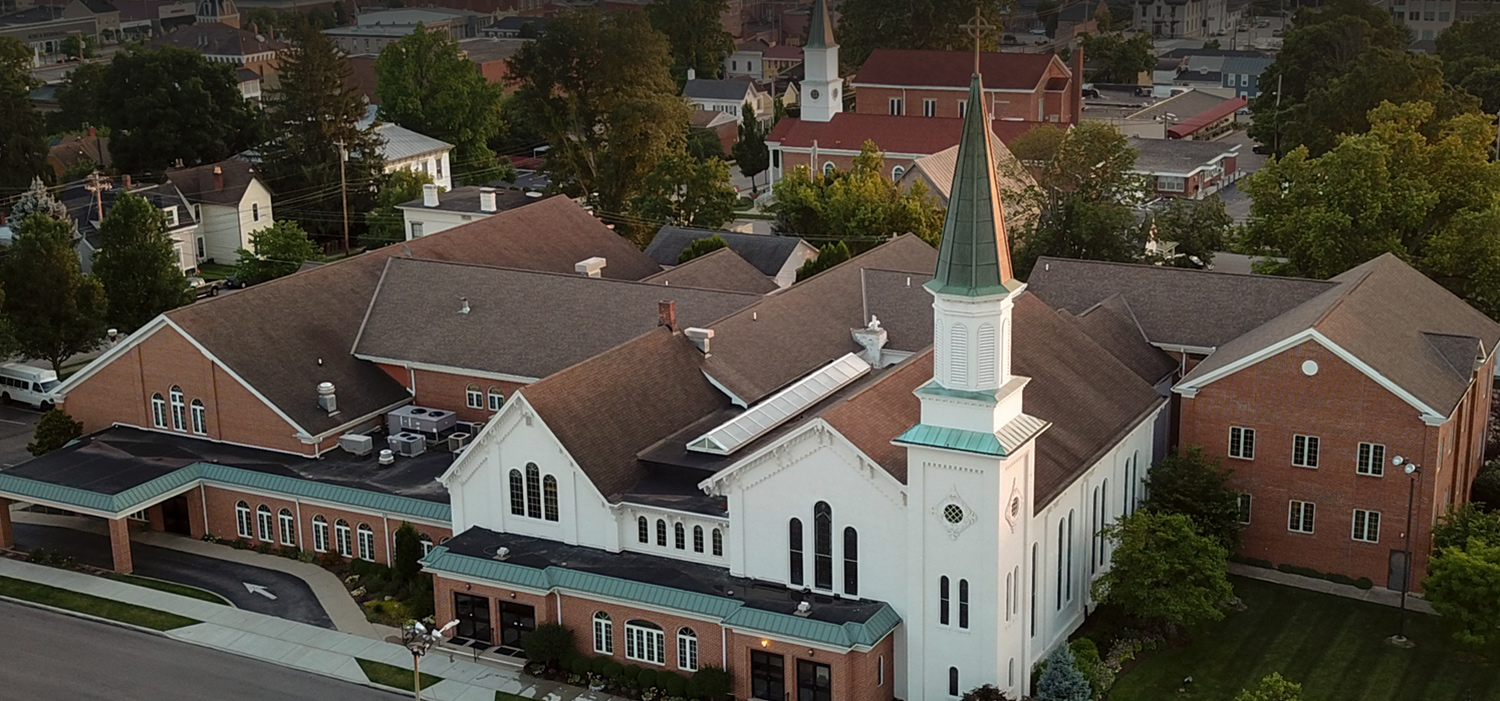 We are a loving church that values Biblical preaching, traditional and modern worship, and a commitment to carry out the mission of Jesus in our neighborhood and the world. Wherever you are in your faith journey, we welcome you!
Address
Lebanon Presbyterian Church
123 N. East St.
Lebanon, OHIO, 45036
513-932-2751
Service Times
Traditional Service
8:30 a.m. & 10 a.m.
Modern Service
11 a.m.
Upcoming Events
Save the Dates August 6-8 Out Reach to the Community
Friday, August 6: Community School Supply Drive – We will be in the Silver Street parking lot from 5-8 p.m. collecting supplies and getting to know our neighbors!" We will hand out snacks and ice cream for those walking to the Blues Fest.  Look for the specially marked boxes/bins/barrels to drop off your donated school supplies.
Upcoming Events
Saturday, August 7: LPC will host a booth at our community's Blues Festival from 11 a.m. – 6 p.m. To volunteer to help set up, work the booth or tear down click on the link below.
Volunteer for Blues Fest
Sunday, August 8: Back to school – During our worship services on August 8, we will be focusing on prayer needs for the 2021-2022 school year. We are gathering prayer requests from teachers, parents, children and others. Please take a moment to click on the link below to send in your prayer requests.
Send Prayer Request