Click here for Weekly Update Announcements
Help us keep you informed and connected!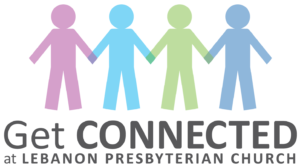 Are you receiving our Weekly Update email?
How can we pray for you?
Are you interested in being a part of LPC?
Are you receiving our calls that let you know about immediate information?
Please fill out the form or contact the church office at admin@lebanonpresbyterian.org so we can add you to our congregational lists.